Our Efforts to Connect Coffee
to Lots of Happiness.
We aim to be a company that can contribute to society
by thinking more deeply about the "environment," "people" and "society,"
and by taking better action.
We cherish the rich "environment" that fosters coffee,
and we want to make sure that everyone feels
the wonder of coffee culture into the future.
We want to bring happiness and joy
to all stakeholders by thinking of "people."
And we would like to contribute to the "community" and "society"
by aiming to make the company an asset to the city.
We will do what we can do, one thing at a time.
We want to bring a lot of happiness
through the creation and development of coffee culture.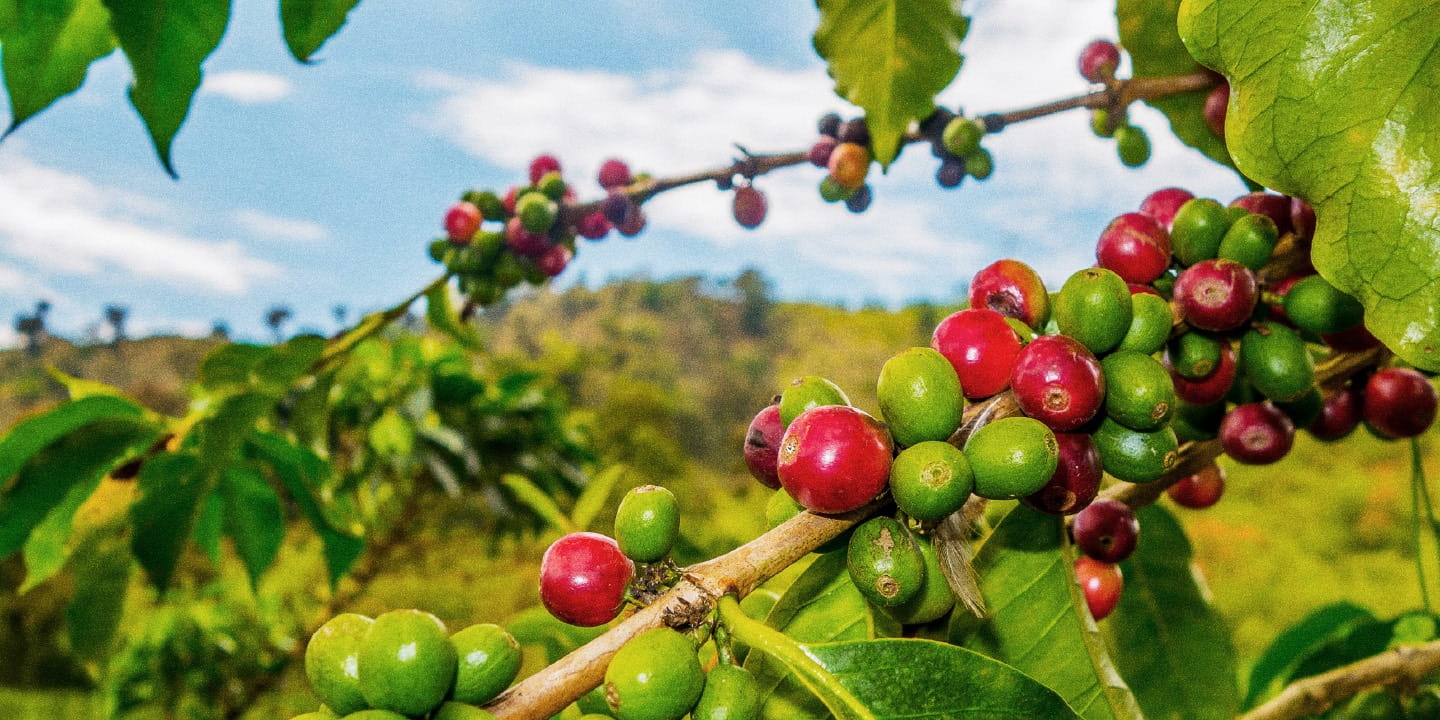 For "Environment"
In consideration of the future of our planet, we will actively engage in eco-friendly activities and the effective use of limited resources.
Delivering a cup of coffee with the future in mind

We are delivering a carefully selected cup of coffee from farms that continue to engage in sustainable coffee production.

Reuse of Coffee Grounds

We recycle the coffee grounds that come out after brewing coffee as fertilizer.

Reducing Food Loss

We are making efforts to reduce food loss by introducing an "Eco-friendly" sticker on sandwiches.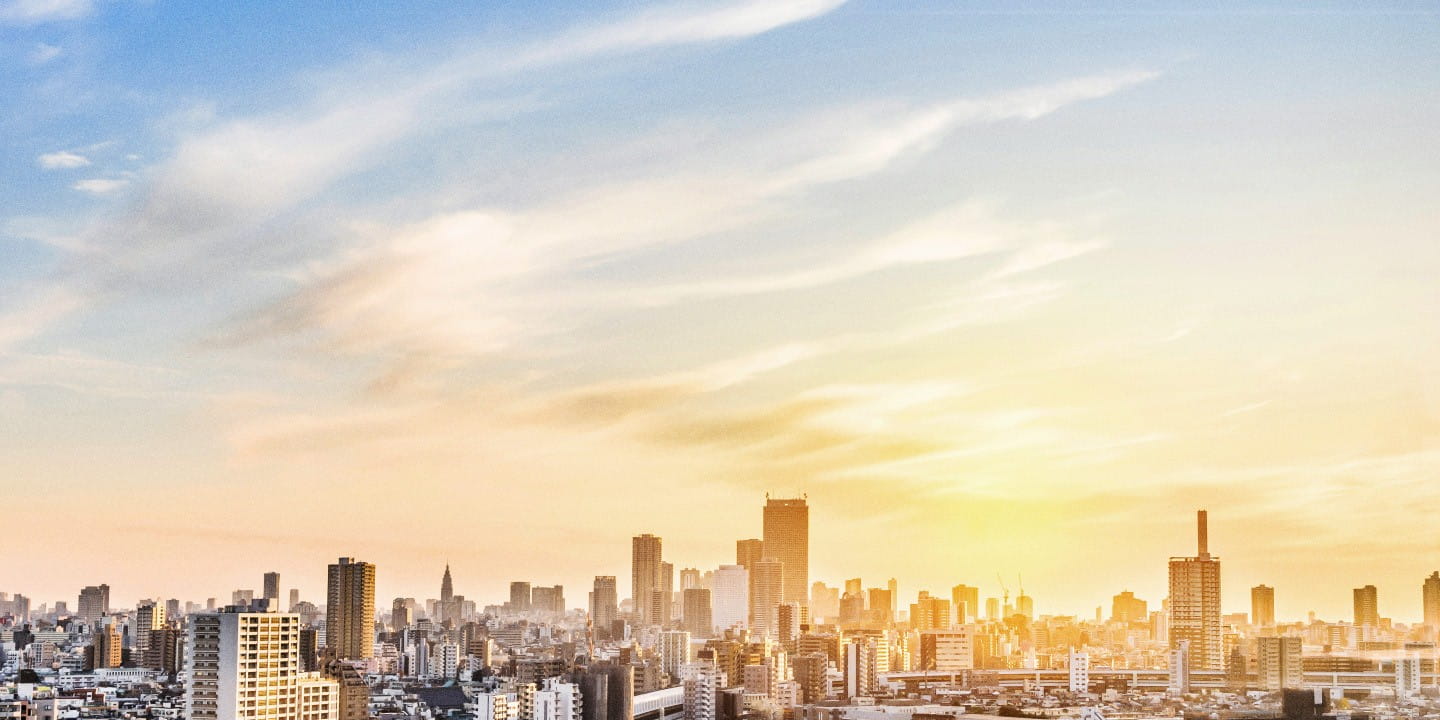 For "People"
Customers, business partners and staff.
We cherish all the "people" involved with us and bring them happiness and joy.
Providing Safe and Secure Products

We strive every day to adhere to strict food safety standards to create an environment in which customers can use our products without worry.

Opening of the "Hotline"

We have a "Hotline" contact where all staff can casually consult at any time.

Enhancing Welfare Programs

We will strive to create a pleasant working environment by introducing a special leave system and expanding annual holidays.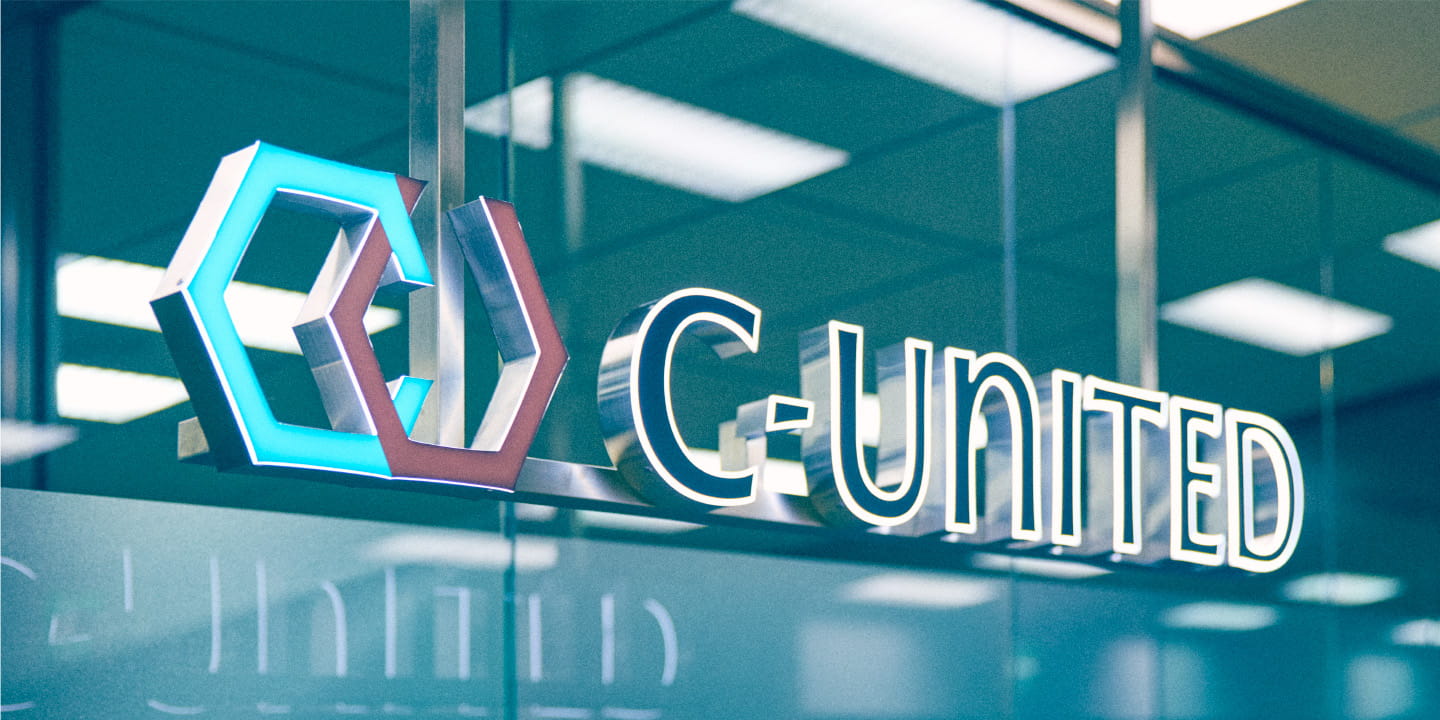 For "Society"
We will cultivate a warm connection between the "city" and "people" and build a community that can contribute to the city.
Providing a Place for Job Experience

We have partnered with local schools to provide a place for people to experience the fun and joy of working in the food service business.

Aiming for a Comfortable Smoking and Non-smoking Society

We are working to create a smoking and non-smoking society that is comfortable for both "smokers" and "non-smokers."

Community Cleanup Activities

We will engage in community cleanup activities, valuing warm interaction with everyone in the neighboring community.